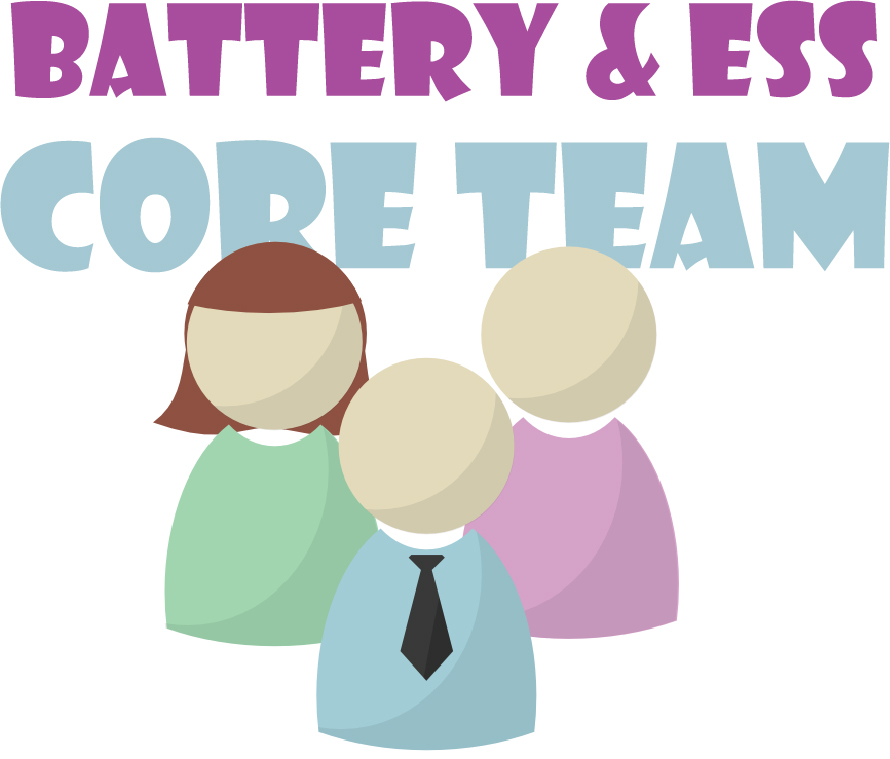 Chairman, Lithium battery expert, former director and general manager of a battery company (top ten in China), 19 years in the power battery industry, in charge of production and technology in the headquarters or branches of top 500 companies such as Toshiba, Chaowei, Lishen, and Gateway , technology, sales and other aspects of work. Deep understanding of the industry, extensive network resources, high industry prestige, and rich experience in operation and management.
Pack technical director, Deputy general manager of the former technology center of a battery company (top ten in China), master degree. 10 years of working experience in power batteries, worked in General Electric Dow Chemical and Boston Battery Company successively, familiar with battery cells, proficient in PACK structure and electrical technology. Responsible for completing the design and development of several battery assembly projects. Among them, Company C led the design and completed the CTP (Cell to Pack) battery system technical solution one year earlier. The system group efficiency is higher than 85%, and it has been put into mass production.
Process equipment director, Minister of Process Equipment Department of a battery company (top ten in China), graduate degree. With 12 years of experience in process equipment management, he has worked in CATL and Kanai successively. He is proficient in lithium battery equipment, and is good at process improvement and equipment improvement.
Sales director, The former general manager of the sales center of a battery company (top ten in China), with a postgraduate degree. 10 years of experience in power battery work, successively in nuclear power and Gateway, responsible for operation management and sales, familiar with products and markets.
Production manager, Electrical major (Bachelor of Engineering), spanning two fields of lithium battery and new energy vehicles, has worked in Lishen, Maple, Geely and other companies, responsible for production.